The Flautadors Recorder Quartet is established as the UK's leading recorder ensemble having won a variety of awards since their formation in 1997. Their repertoire spans eight centuries and is performed on a huge range of instruments from the sub contra bass to the tiny garklein flötlein. Recordings of both contemporary and early music have received critical acclaim and are frequently played on the BBC as well as radio stations across Europe. Described as 'exciting', 'dazzling' and with 'phenomenal technique', concerts by The Flautadors provide a fresh insight into the music they play.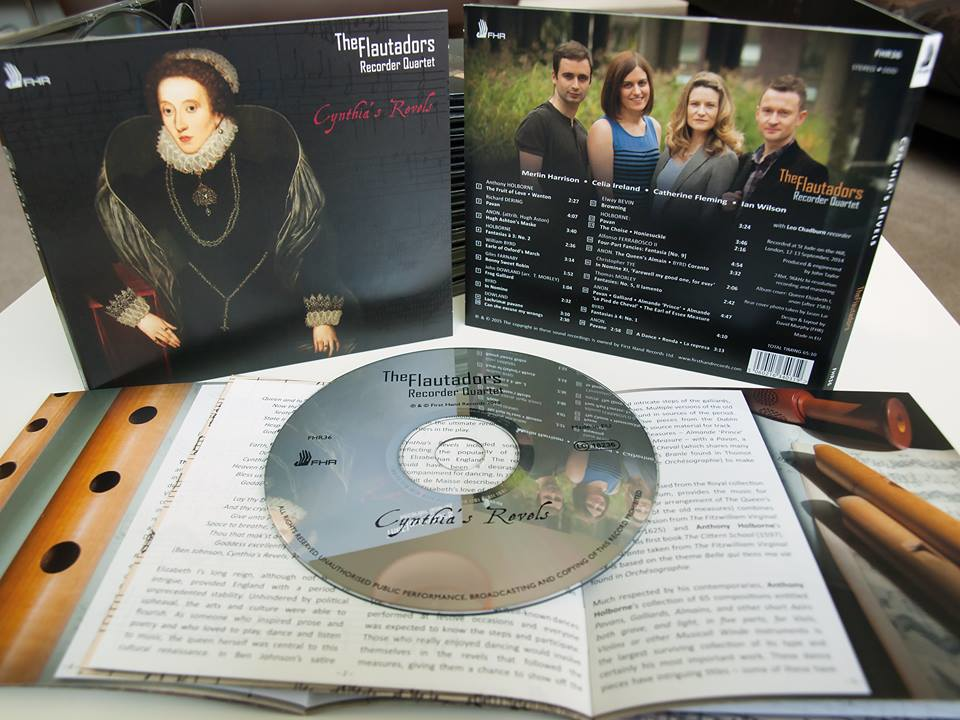 Cynthia's Revels has arrived! Discs are now available to purchase.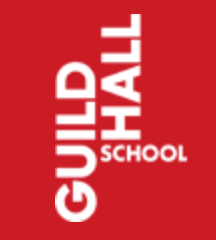 Latest News
The Flautadors appeared on Chris Evans' Breakfast show on BBC Radio 2 on 28 Nov 2016. You can hear them playing and chatting with him here.
20th anniversary concert 26 October 2017 Milton Court, Guildhall School of Music and Drama, London
Concert: 14th January 2017, Hoddesdon Music Club, 3:00 pm at United Reformed Church, Broxbourne
More info...
or
book now
---
Recordings
A review from Fanfare Magazine of their latest disc, Cynthia's revels:  
"...the repertoire is delightful, the playing first-rate, and the recorded sound ideal… exceptionally well-written, informative, and imaginative booklet notes place this release at the forefront of the blessedly burgeoning boom of recorder ensemble recordings. …make acquisition of this disc an immediate priority; enthusiastically recommended"