The Flautadors Recorder Quartet is established as the UK's leading recorder ensemble having won a variety of awards since their formation in 1997. Their repertoire spans eight centuries and is performed on a huge range of instruments from the sub contra bass to the tiny garklein flötlein. Recordings of both contemporary and early music have received critical acclaim and are frequently played on the BBC as well as radio stations across Europe. Described as 'exciting', 'dazzling' and with 'phenomenal technique', concerts by The Flautadors provide a fresh insight into the music they play.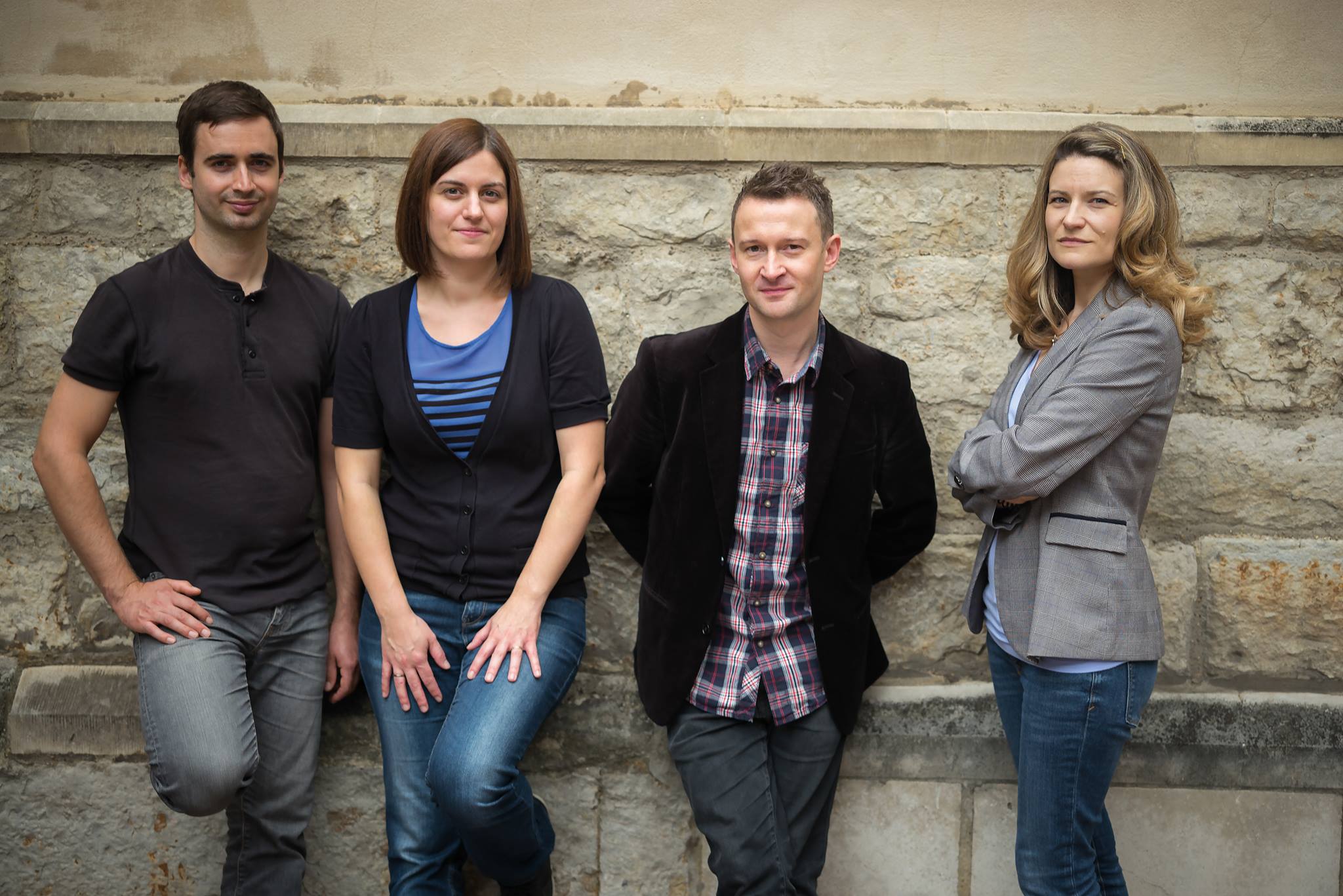 19:30, 26 October 2017 - Milton Court Concert Hall, Silk Street, London EC2Y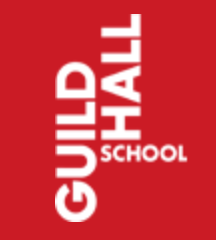 ---
Recordings
A review from Arcana.fm of bavardage, their 20th anniversary album:  
"The Flautadors has long excelled right across the board when it comes to the recorder repertoire and such diversity is in evidence throughout this disc – which is recorded with an ideal blend of space and clarity, and informatively annotated by members of the ensemble."